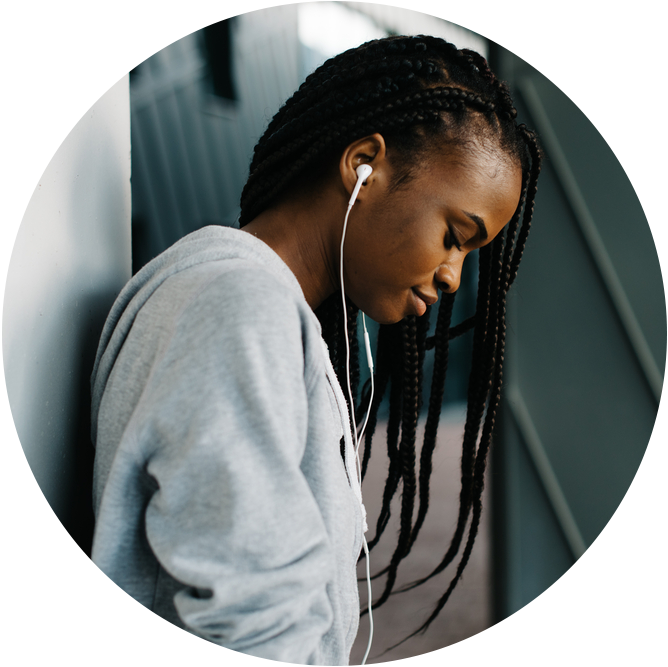 My name is Mabel Lee and I'm a graphic designer. I've been engaged in arts, design and architecture since young age. I found my true passion in Web and Graphic Design during the last year of my studies at the faculty of Urban Design and Architecture, NY Academy.
My new obsession with modern technologies and web world has given me more space to express myself in a completely new way.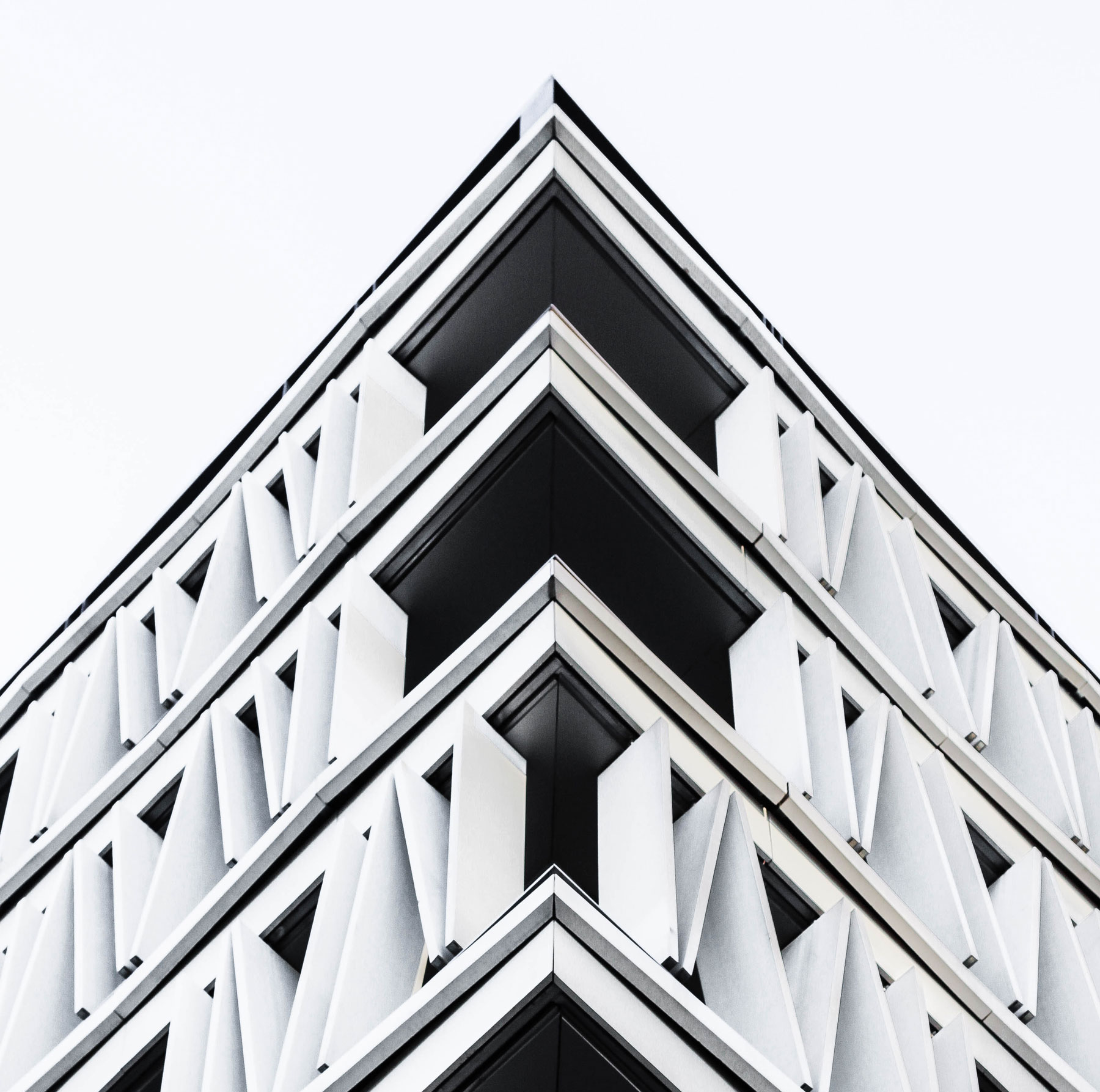 Authentic design should be both, unique and worthy. She
provides quality and individual approach to every client.
Vibrant ideas and a good portion of creativity

Minimalist design with a strong visual impact

Mesmerizing combinations