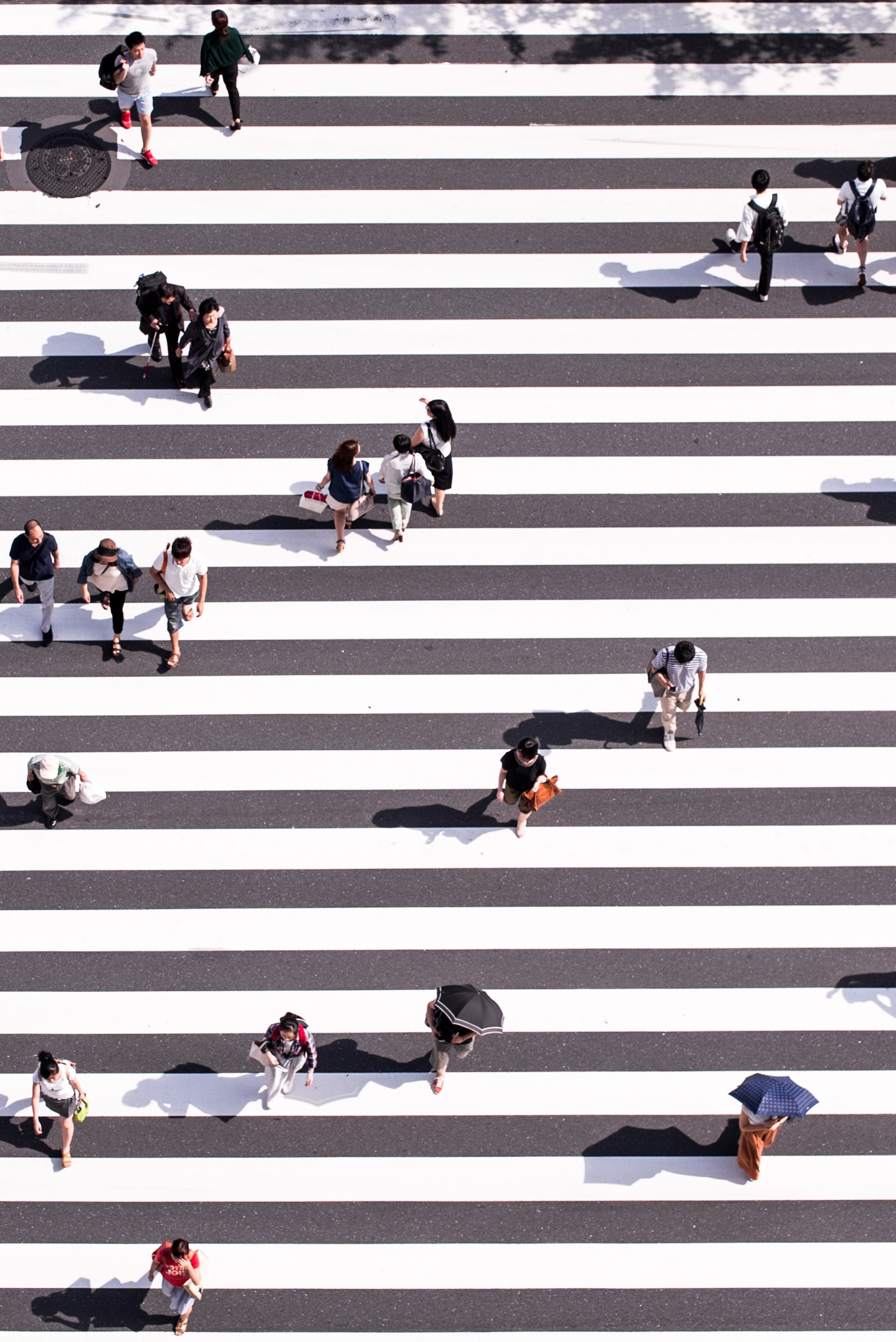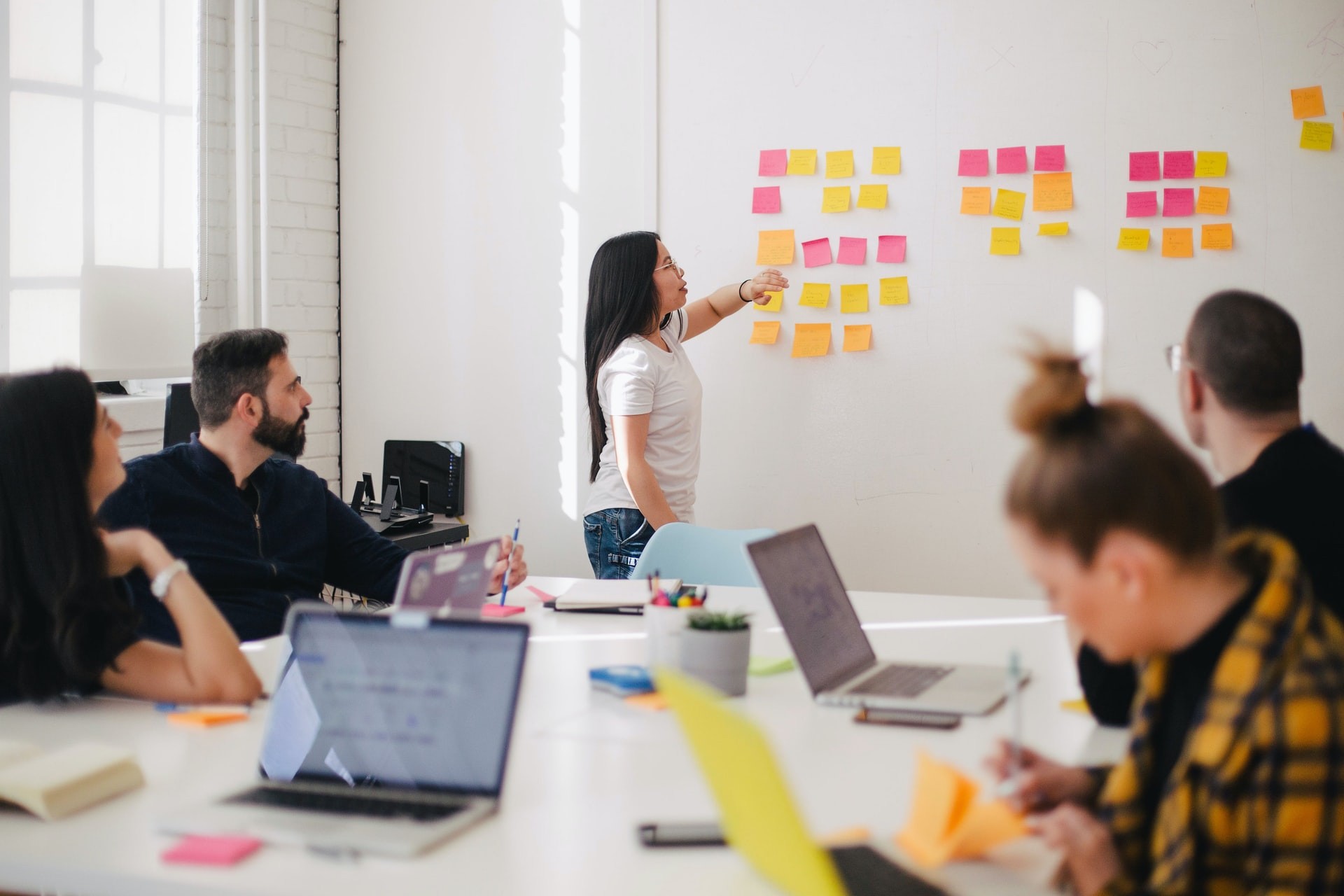 We ACCOMPANY leaders and teams in their innovation and change initiatives.
We harness decades of experience in business, the human sciences and the arts,
bringing the best out in you and your teams. Our approach is utterly bespoke and singular.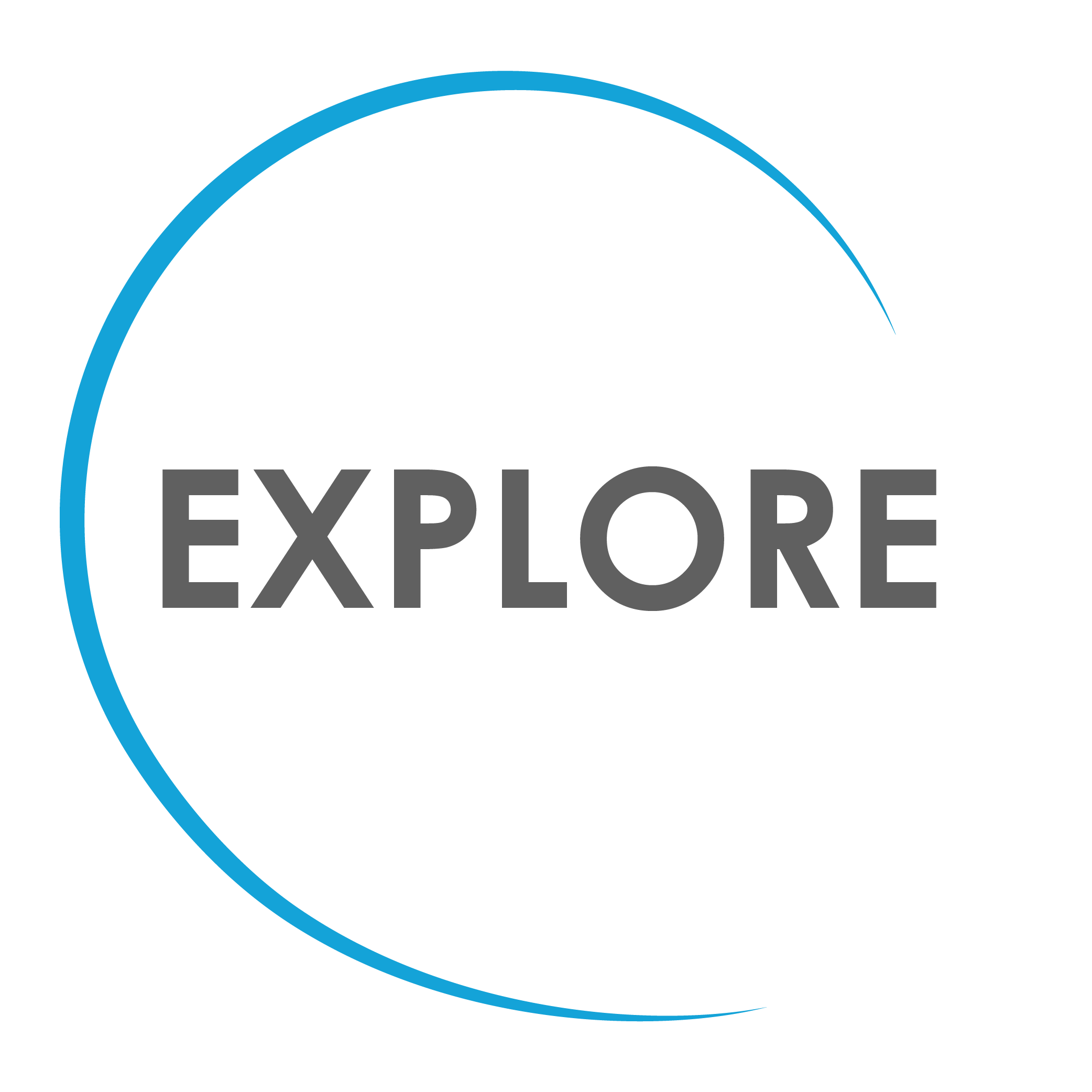 Insighting Research Services.
We experiment plasticity to understand contexts, futures and behaviours.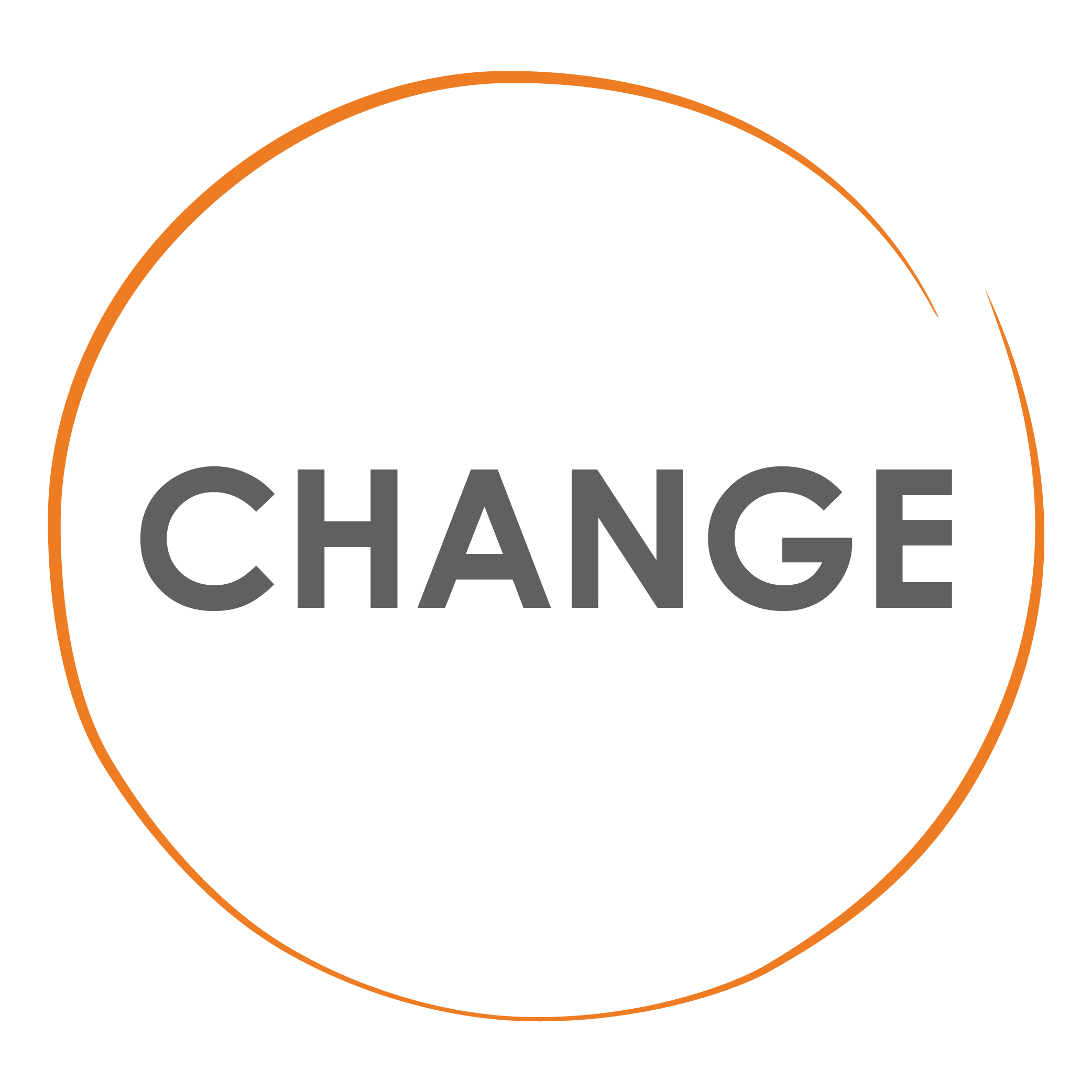 Collaborative Consulting Services.



Identity plasticities are purposeful processes of strategic, innovative development.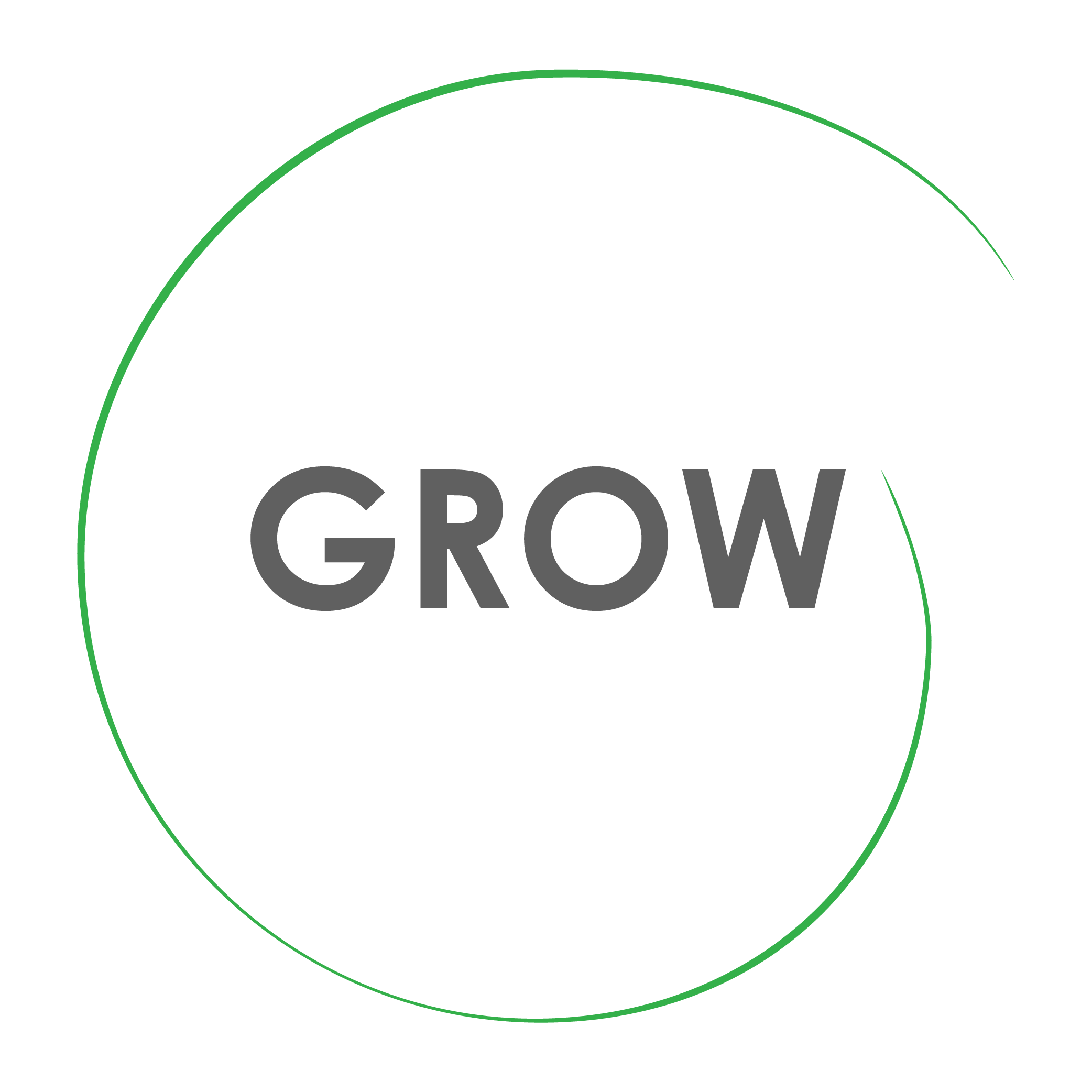 Creative Learning Services.



We develop plasticity to build capacity in creativity, resilience and behavioural intelligence.
Expanded Acting Research Sphere
Uncovering paradigm changes
Strong Strategic Identity Framework
Mindsets, Skillsets and Toolsets
From Problems to Paradoxes
Expanding the Creative Imagination